Limited quantities available.
Hemp-infused Hand Sanitizer

There's never been a greater need for a hand sanitizer that soothes and sanitizes. There's never been a better time to enlighten your every day wellness.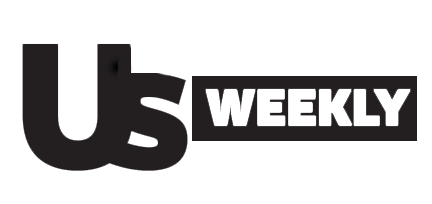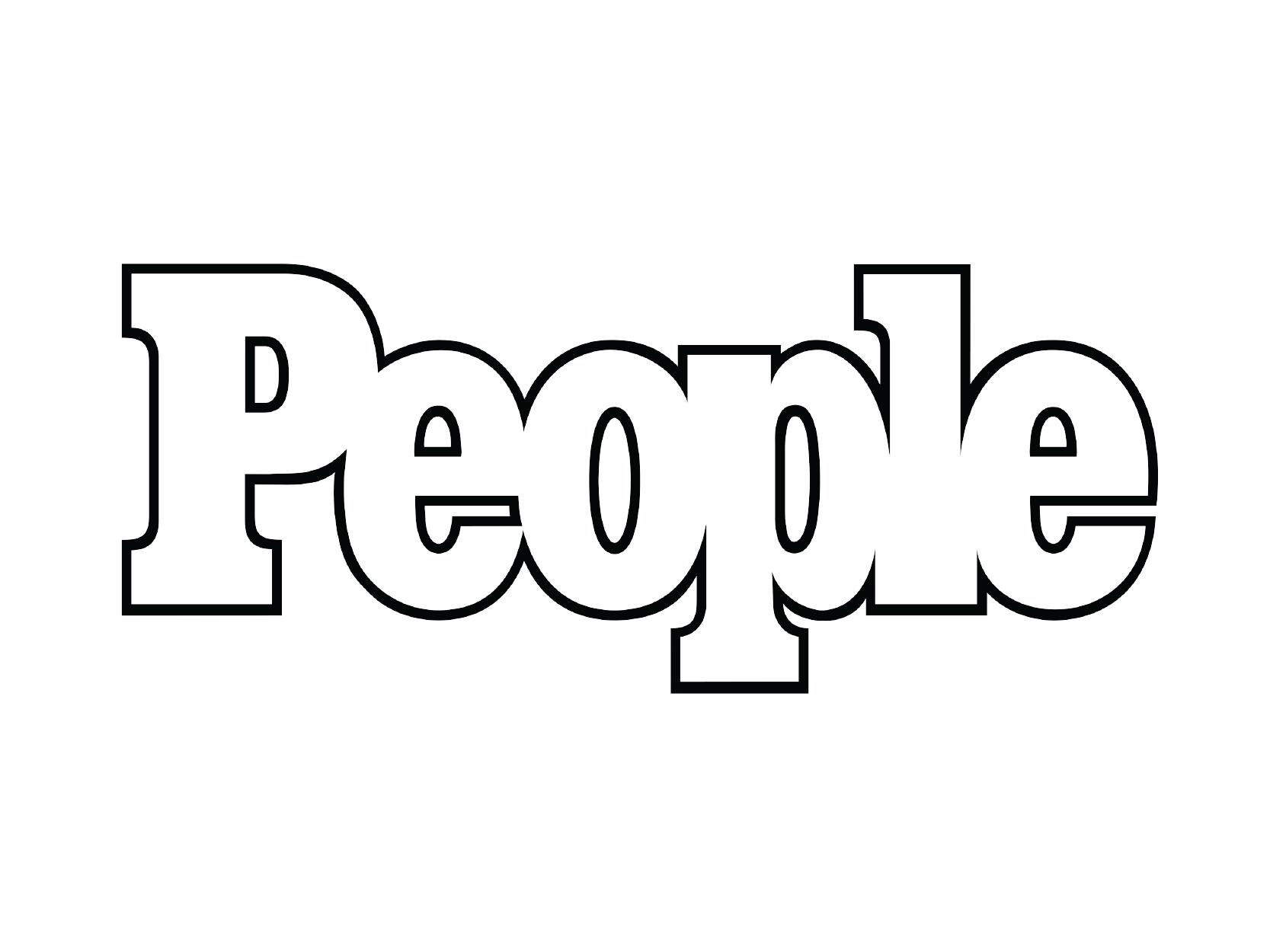 "My world demands physical exertion & along with that comes soreness. I recently started using @Whispr CBD for the last month or so to help with some soft tissue injuries (inflammation) & also with sleep. I've noticed that the benefits come in after regular usage. I usually mix it in with my coffee in the mornings!"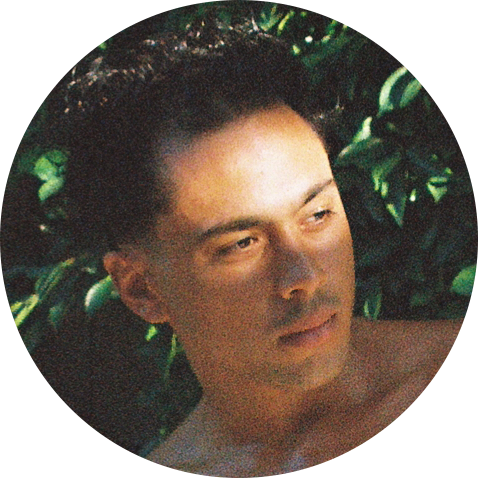 @justinimastari
19 NOV 2019
"I have been using Whispr every night for the past two months, and I get the deepest sleep. I love that it's full of good ingredients and essentials oils, and that I know what's in the product. As a health instructor, this will be a part of my daily regimen for a long time."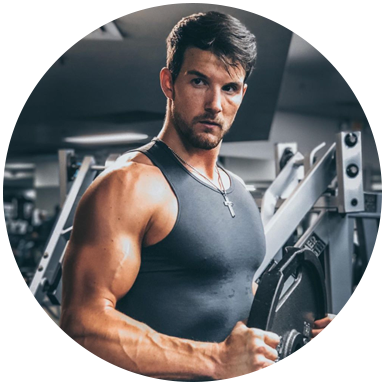 @jakehavron
22 NOV 2019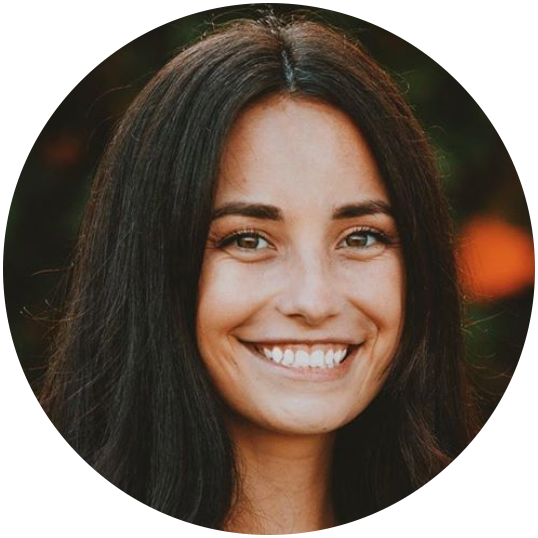 @kelsi
22 NOV 2019
100% Natural
Our products are lab tested and made with locally-grown hemp with naturally occurring CBD blended with therapeutic essential oils and activated ingredients
Effective
Our potent, full-spectrum blends contains the purest sources of hemp, antioxidants, neuroprotectants and fatty acids to help protect and enhance your health.
Satisfaction Guarantee
We stand behind our products, and believe in the life-giving power of plants. If you are not satisfied, simply reach out within 30 days of receiving your order. We'll take care of it.
All Products
Refresh your wellness routine with our full-spectrum, therapeutic self-care products.