Treat yourself or a loved one to a Whispr Luxury Gift Set this Valentine's Day. The set includes a tincture, roll-on and two bath bombs at 25% off for a limited time.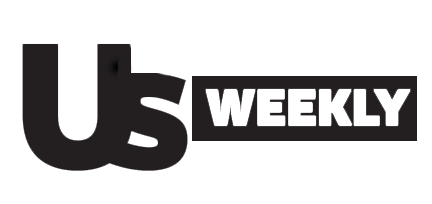 "My world demands physical exertion & along with that comes soreness. I recently started using @Whispr CBD for the last month or so to help with some soft tissue injuries (inflammation) & also with sleep. I've noticed that the benefits come in after regular usage. I usually mix it in with my coffee in the mornings!"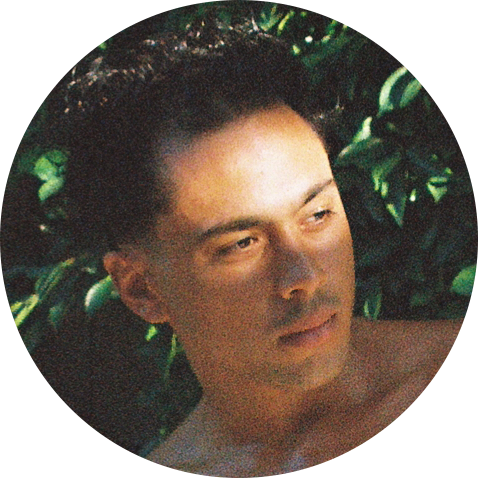 @justinimastari
19 NOV 2019
"I have been using Whispr every night for the past two months, and I get the deepest sleep. I love that it's full of good ingredients and essentials oils, and that I know what's in the product. As a health instructor, this will be a part of my daily regimen for a long time."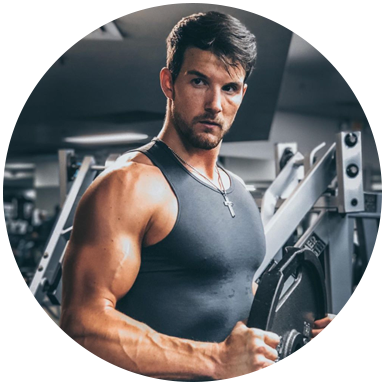 @jakehavron
22 NOV 2019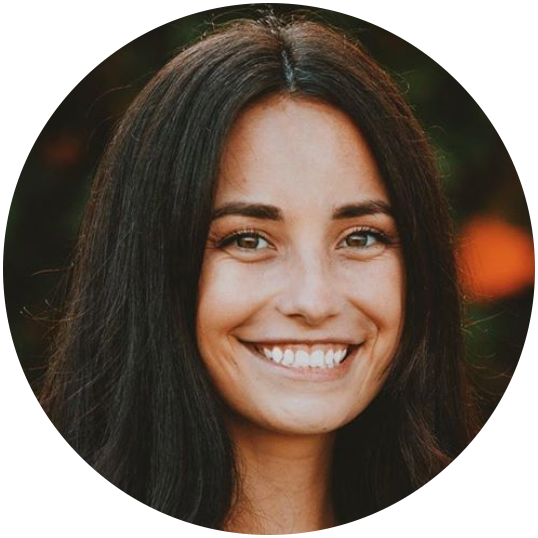 @kelsi
22 NOV 2019
---
All Products
Refresh your wellness routine with our full-spectrum, therapeutic self-care products.